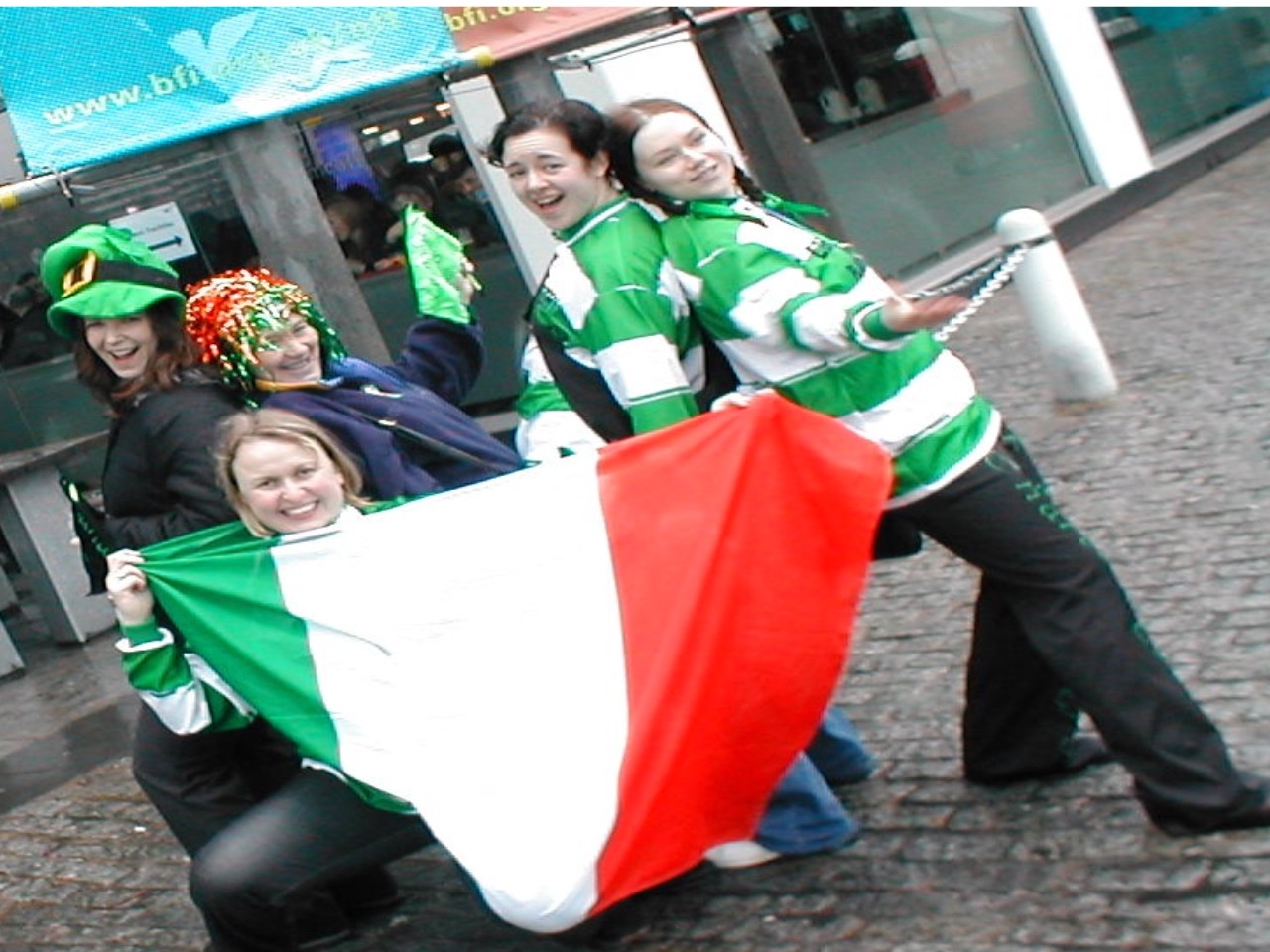 Charlton Celtic Camogs get grooving at St Patricks Parade London Southbank
Camogie in London
More information on the Camogie and Irish scene with scores, news and comments on clubs in London. Come back next week ... drop us a line regarding London Camogie and Get Involved in Camogie in the Capital
Contact Charlton Celts Chair chair@celtscamogie.co.uk


Charlton Celts train at Hornfair Park Charlton near Queen Elizabeth II Hospital and the club can arrange lifts to and from the training ground. It would be great to see you!

Our training venues are handy for Greeenwich, Lewisham or Bexley Borough residents, or North Kent. Call Anna to organise a lift, 07778511615.

For a Location map of The Celts' Training Pitch, Hornfair Park, click the link "Training Details" on the side of this page. Includes directions by car, and public transport links.