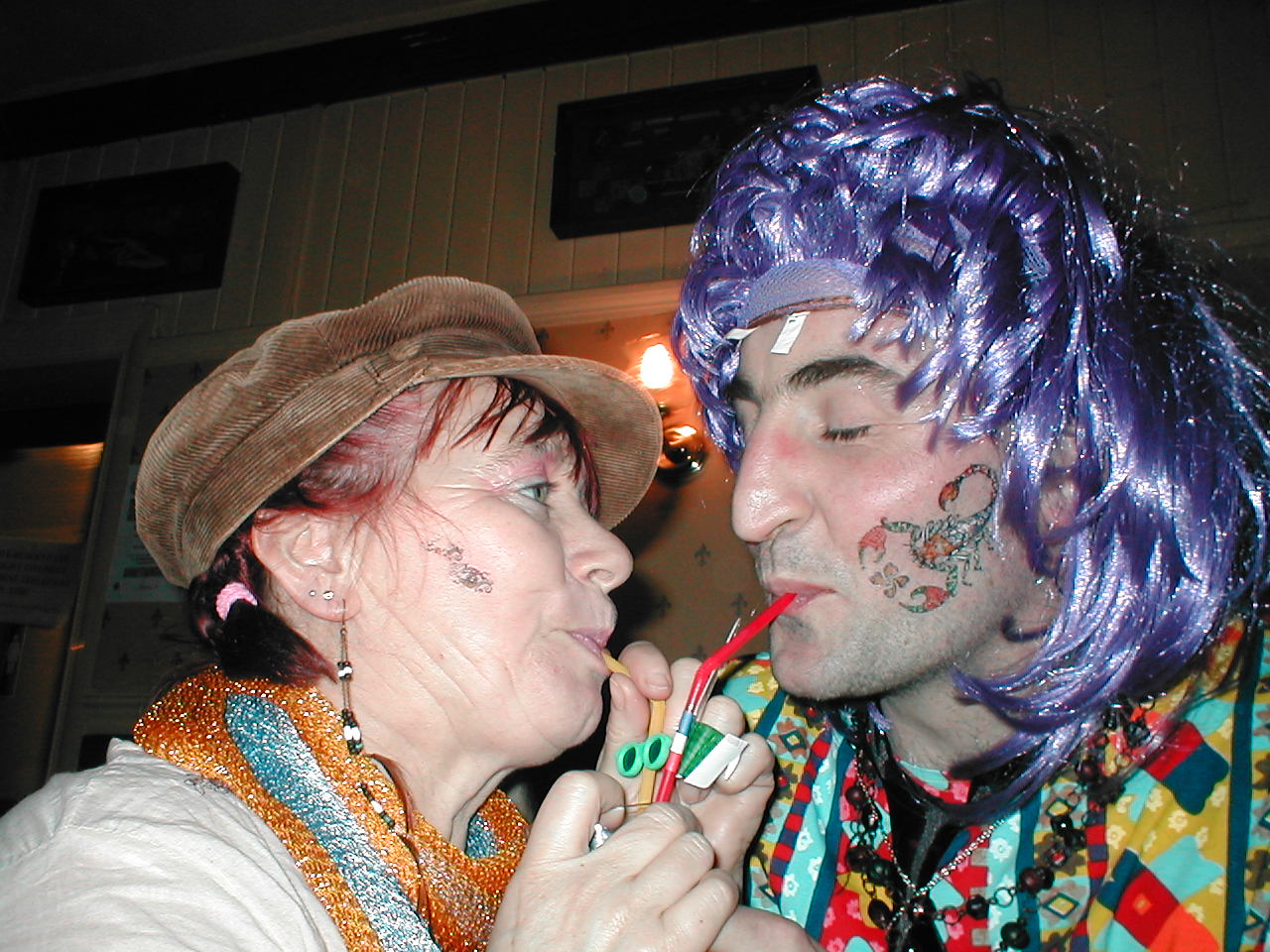 lurve cocktails at The Rose Inn
Watch this space for more socials
Raising money for The Two Jacks Holiday Fund
The Charlton Celts Camogie Club heit the headlines Summer 2003, when they teamed up with The Rose Inn and local Irish Community In Plumstead and Greenwich to raise funds to send two families on holiday.

The fund was called the "The Two Jacks" after the two boys in the family who were both suffering with long term health problems. The Community rallied round and The Irish Post jumped on board and provided fantastic support for our aims.

A fun sports day was organised with Auctions, Raffles, Irish Music Sessions and of course the now obiligatory Fancy Dress and the targets were raised to send two families on holiday. Great craic had by all, thanks to The Irish Post, The Rose Inn, the Irish Community in Greenwich, Session players and all the team members of The Celts Camogie Club who all contributed. Well done!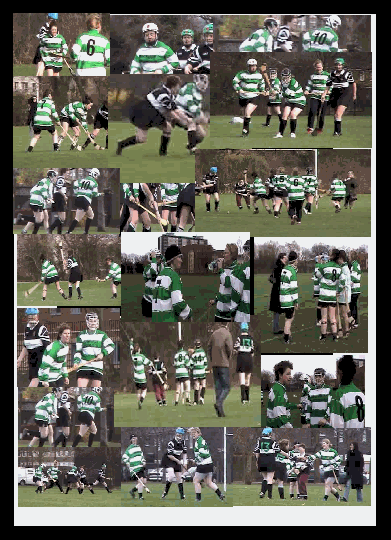 Lewisham Irish Festival
Lewisham Irish Centre, Davenport Road, Catford SE6 organises the Lewisham Irish Festival on an annual basis this year teamed up with Irish in Greenwich co-ordinated by Cllr John Fahy and put the joint Lewisham/Greenwich Irish Festial together for St Patricks Day 2004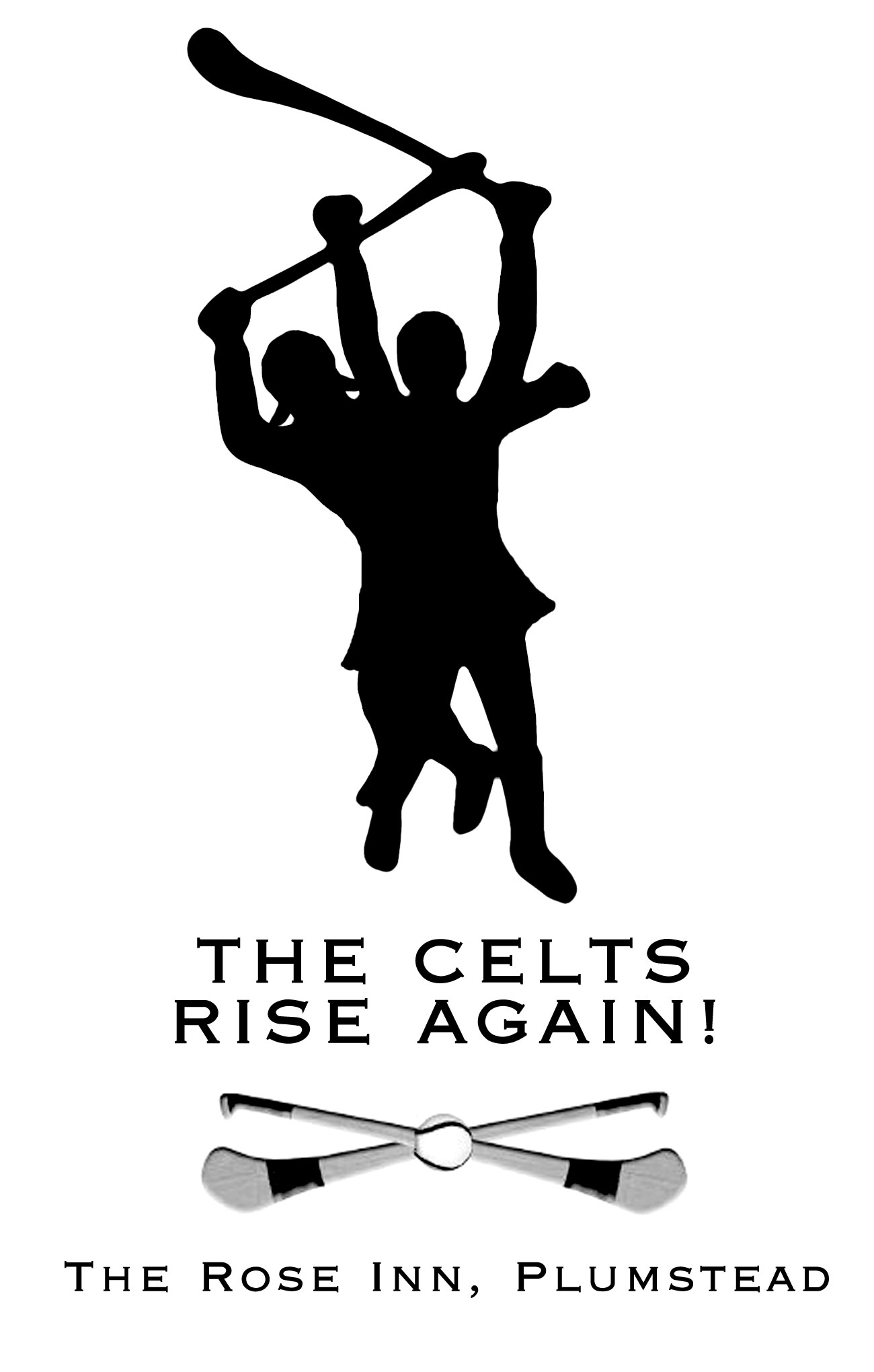 T- Shirts available for your favourite London Camogie Team
If you are interested in our exclusive camogie fashions email the club fashion co-ordinator at "clairemac@celtscamogie.co.uk" Cost £5 plus post and packing. Delivery in 1 week
What do you think?
Wanna join our club, find out about a summer transfer, get a job in London? drop us a line email "anna@celtscamogie.co.uk" or text or call on 07778511615 and speak with Anna Cullen our friendly Club Chair. )(She is dead nice - go wan go wan)